Last night Mini-Ten and Mini-Jack went the First Annual Northeast Florida Scottish Games Pub Crawl. (Also posted on the Tennant Boards mini-ten thread)


We start our crawl at Shannon's Irish Pub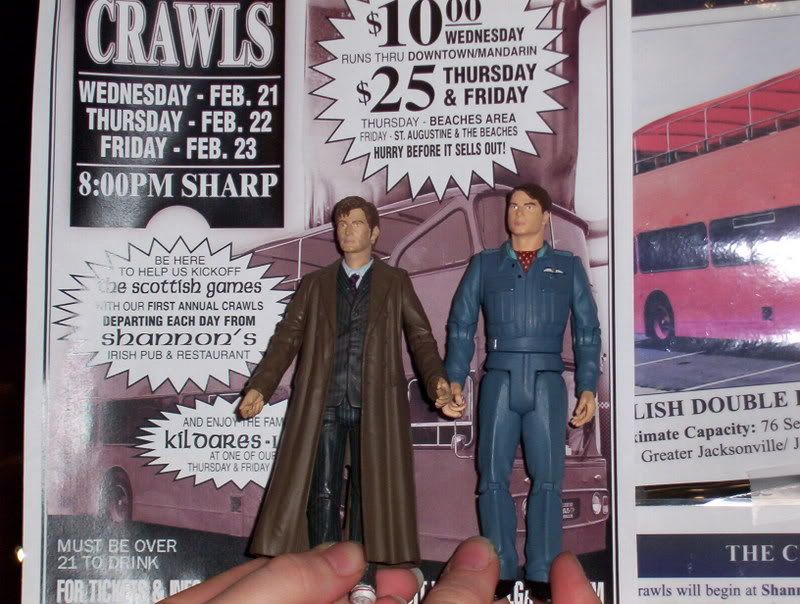 The boys decided to play a round of darts before they had too many drinks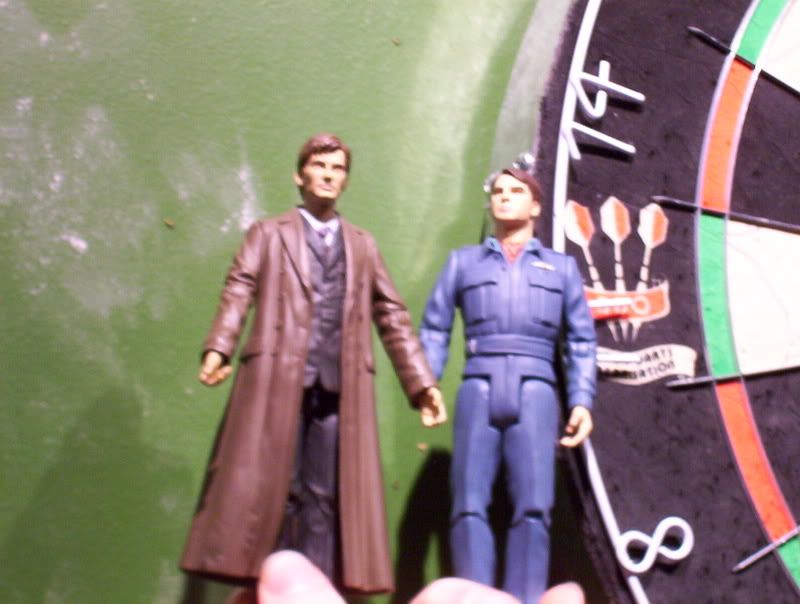 Our second stop was River City Brewing Company. Jack opted for a Purple Hooter Shooter while Ten went for a Vodka Gimlet.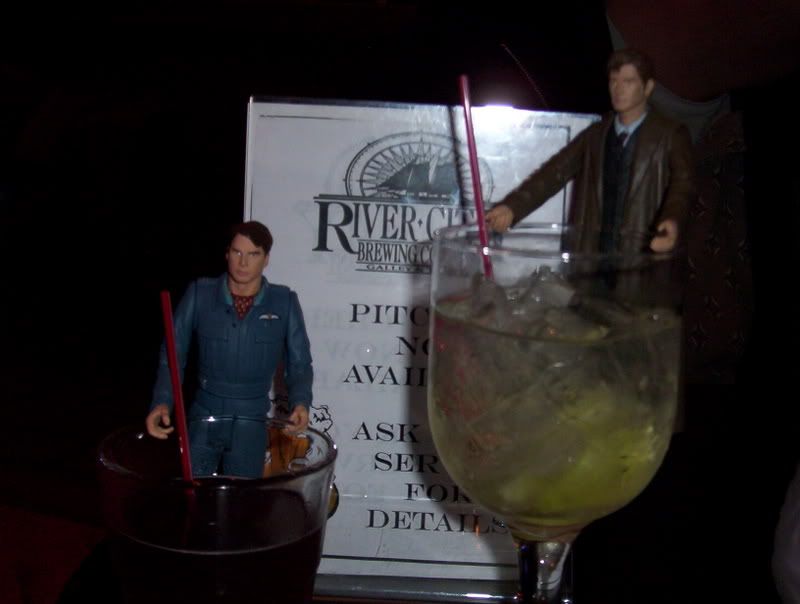 All it took was one drink and the boys were ready to pole dance on the bus.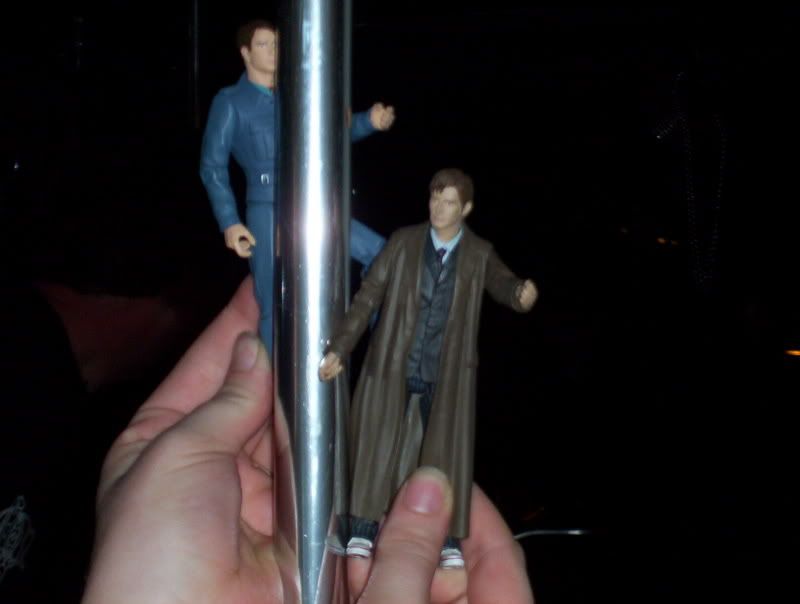 Our next stop was London Bridge. They were a bit subdued after getting a few hoots and hollers for their pole dancing techniques.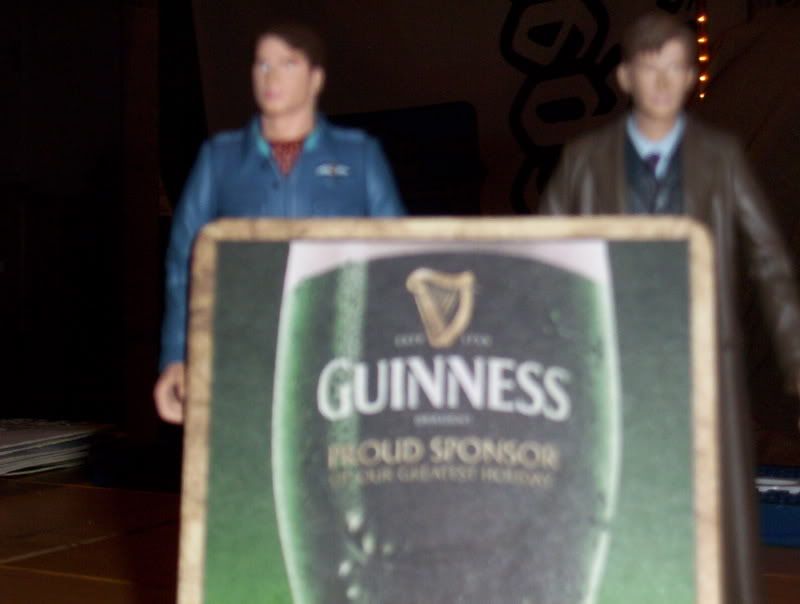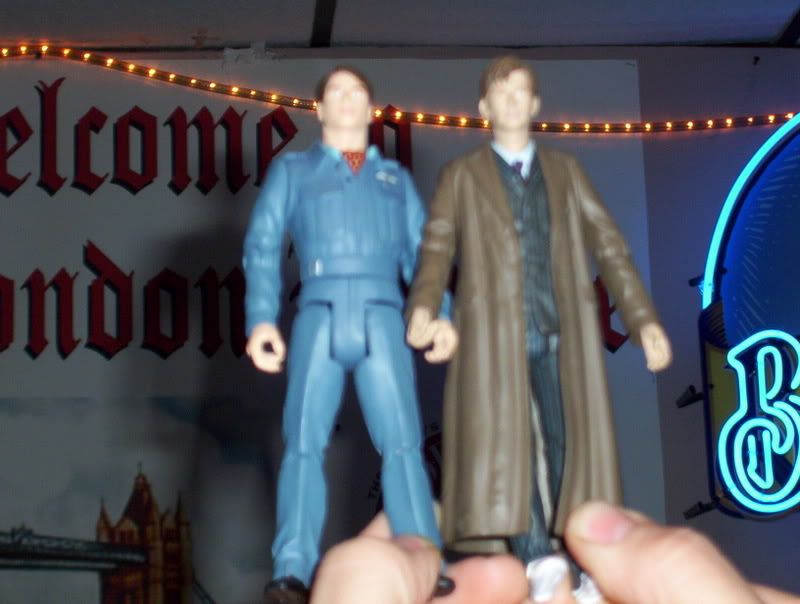 We left there and headed for Seven Bridges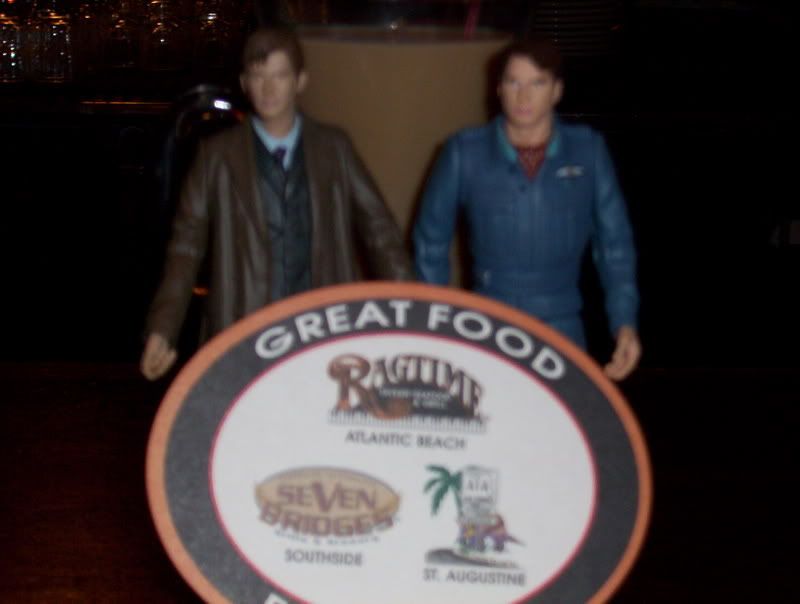 As it was getting a bit late the boys decided to perk up with some Irish Coffee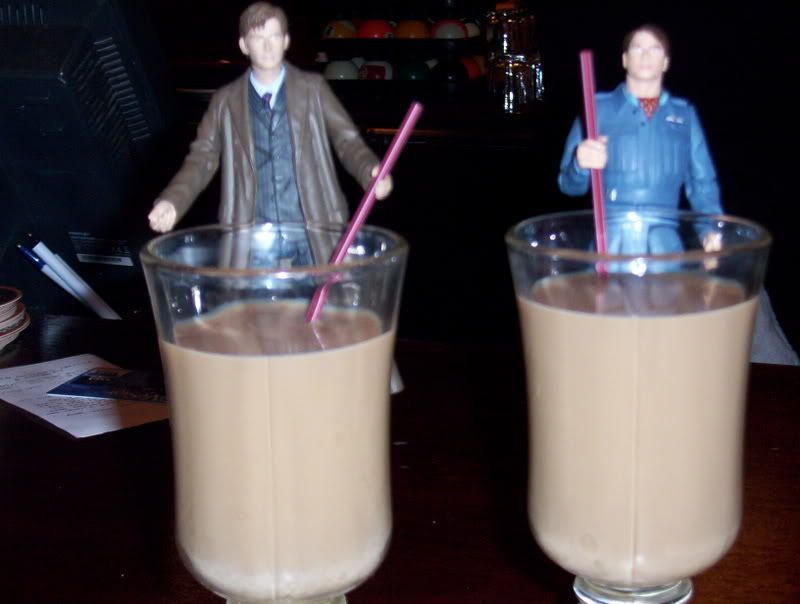 Feeling revived by hard liquor and coffee we moved on to O'Malley's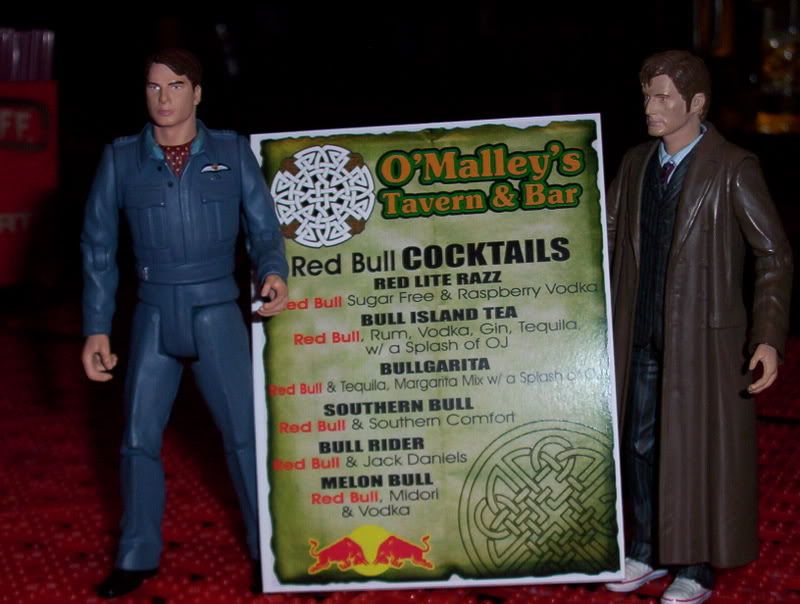 Ten wanted to be sensible so he had popcorn instead of drink. There is no sense in Jack, he had another Irish Coffee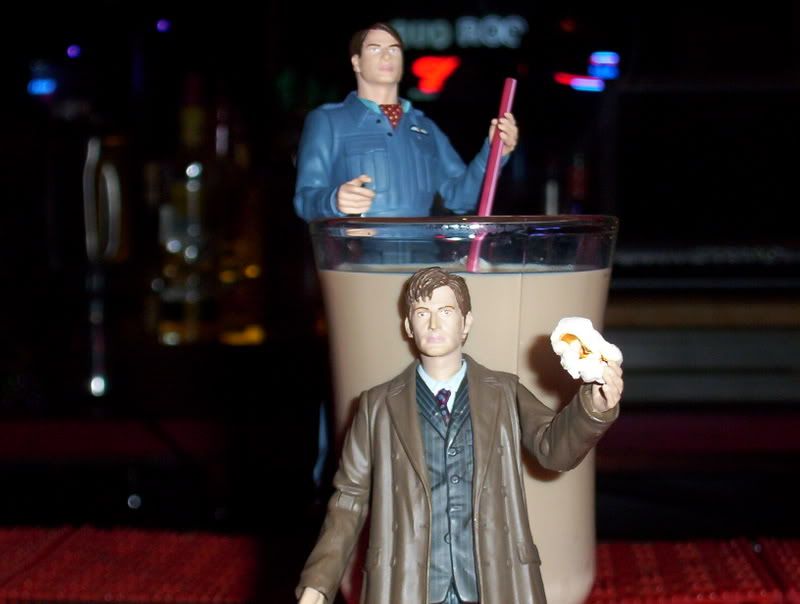 Our final stop for the night was Harmonious Monks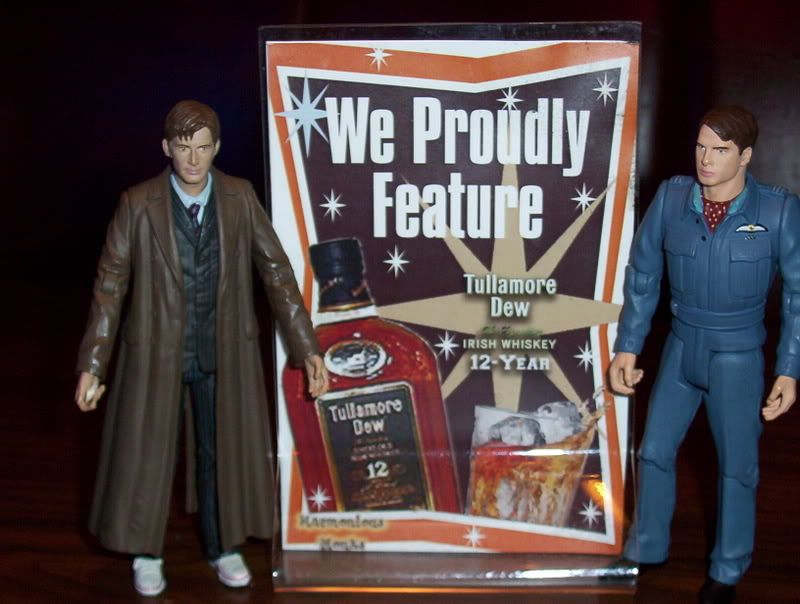 Since it was the last stop Ten decided to have Scotch while Jack mellowed out with a White Russian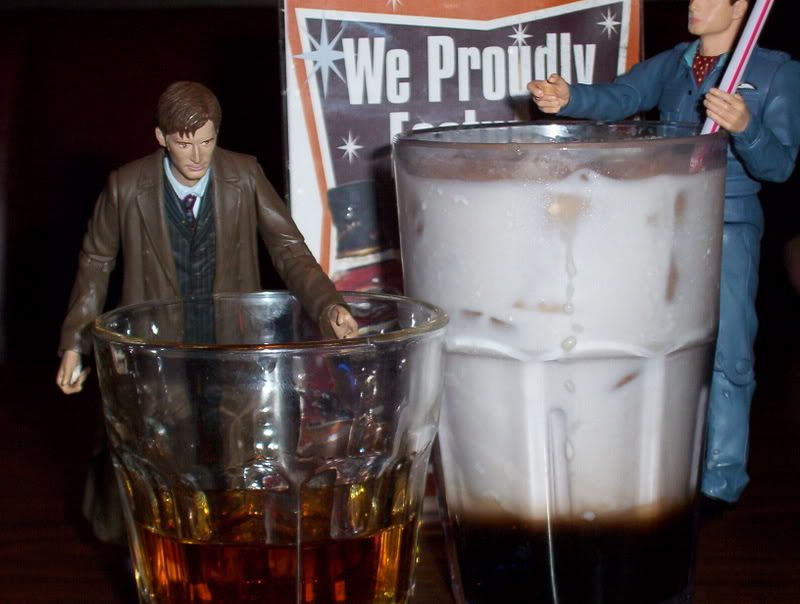 Empowered by drink the boys decided to follow Harmonious Monks tradition and sing on stage.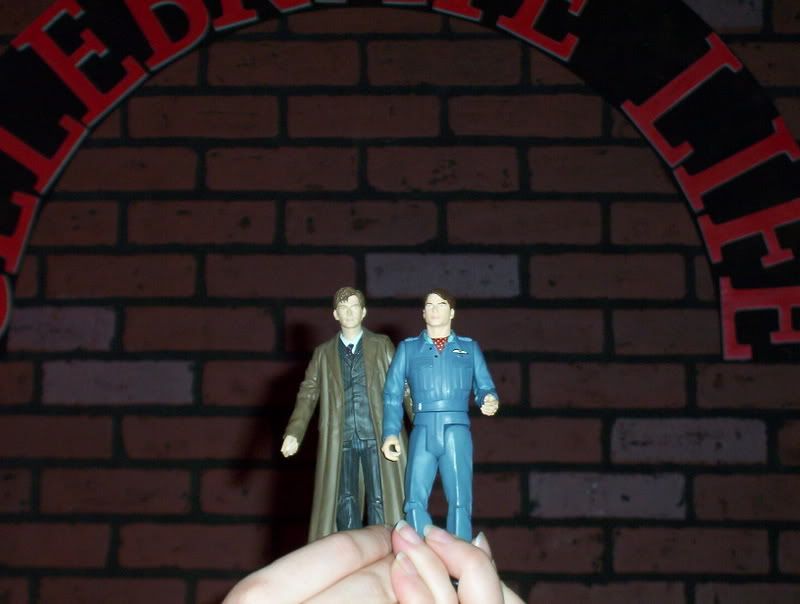 After their stellar drunken performance the boys were adopted into Clan McBubba and Buchanan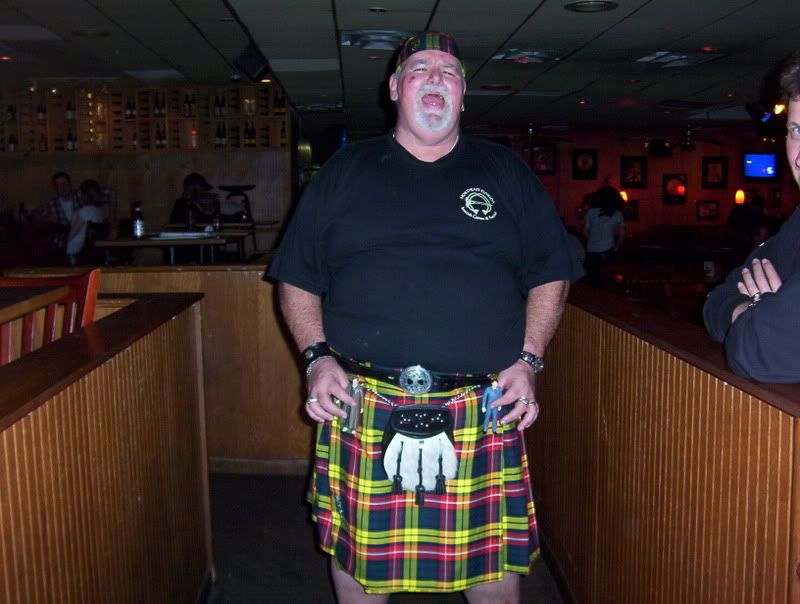 Thus concludes this year's First Annual Pub Crawl!