For those not over on the Tennant boards or even if you are and didn't know about the mini-ten thread I'm posting today's adventure!


Mini-Ten and Mini-Sec decided to leave the desk. They took a break on the way to the car to look at the Acosta Bridge and Train Bridge. One of the many, many bridges in Jacksonville.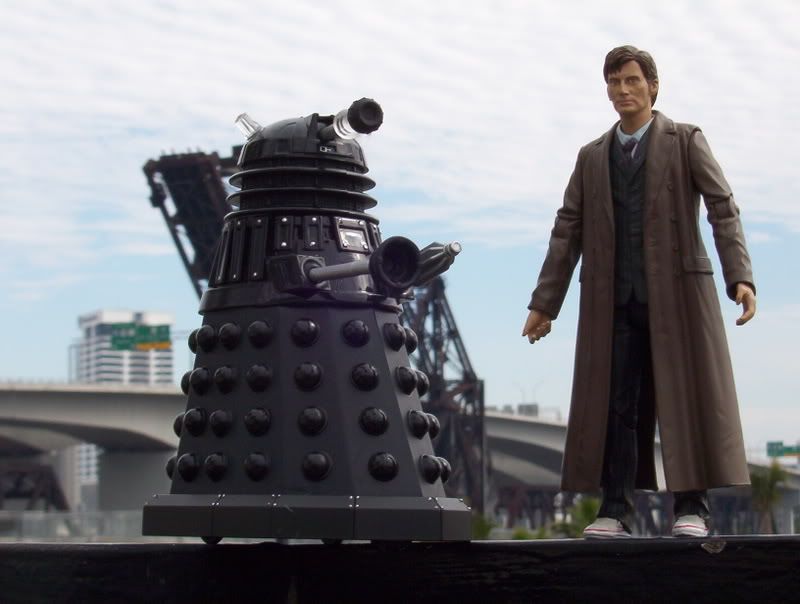 Mini-Ten decided to explore the outside of my apartment while Mini-Sec went inside.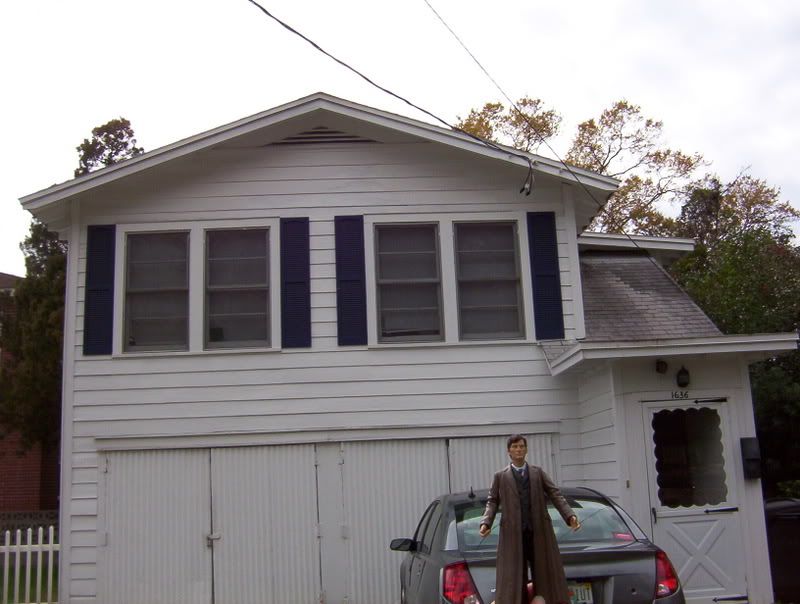 Mini-Ten thought about bringing Mini-Sec an azalea or two but it was a bit of work for him.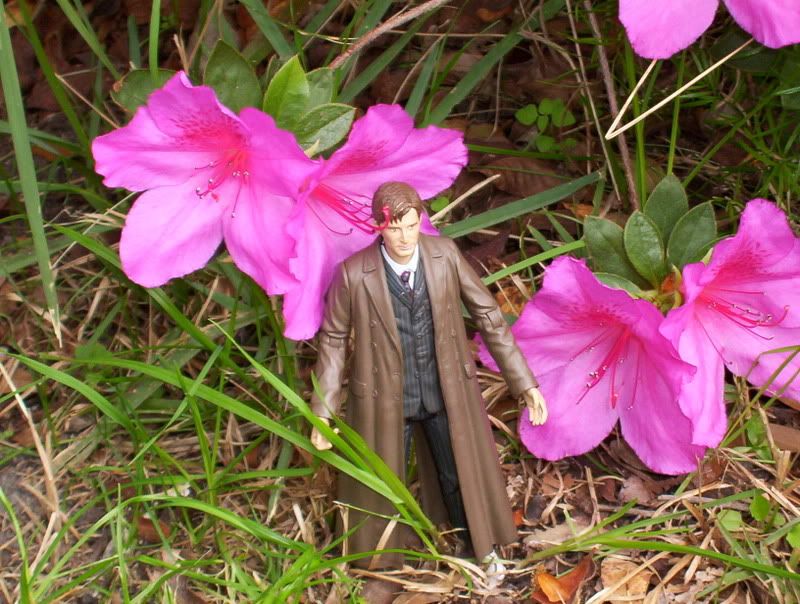 Mini-Ten decided to share his dark chocolate with Mini-Sec instead.




Mini-Ten decided to give Daisy some love.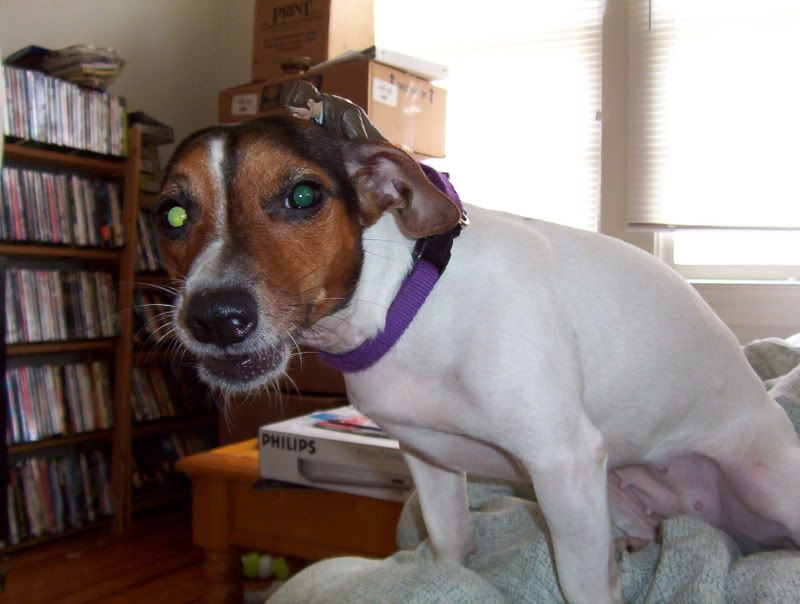 She wasn't sure how to react at first but he gave her a good cuddle.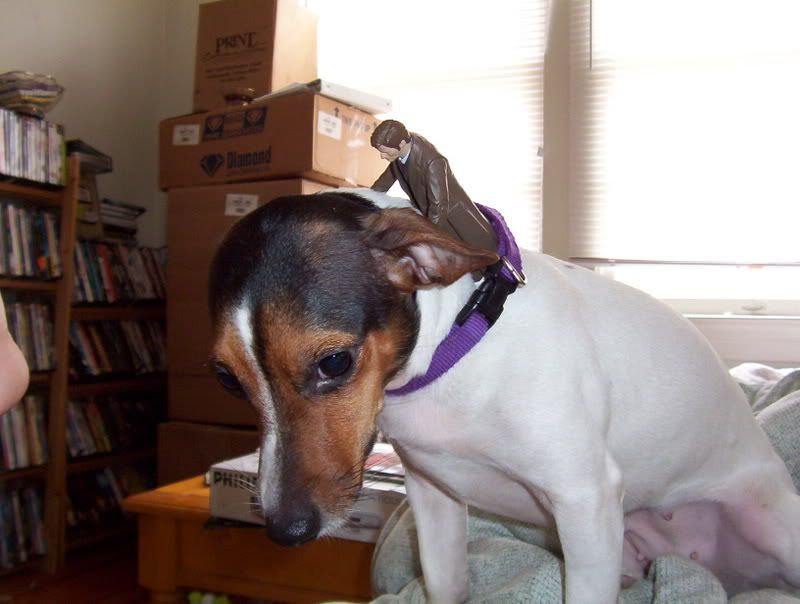 Mini-Ten knew the way to Andrew's heart was by rubbing his ears.




Mini-Sec wanted to give the puppies some love but while a Dalek may not scare many people it will scare the crap out of a Jack Russell.