Today we revisit the trip Mini-Ten and I took to Edinburgh.

We arrived in Edinburgh...It smelled like beer. I guess it would with loads of breweries everywhere.

The beer smell overwhelmed us in a bad way so we left Edinburgh for Glasgow.


Because he still hadn't found the TARDIS we took the train.

We got to Glasgow kind of late and decided to go see another Common Rotation show. He really liked them in London.




He got a little too into the music though and decided to show me he could dance.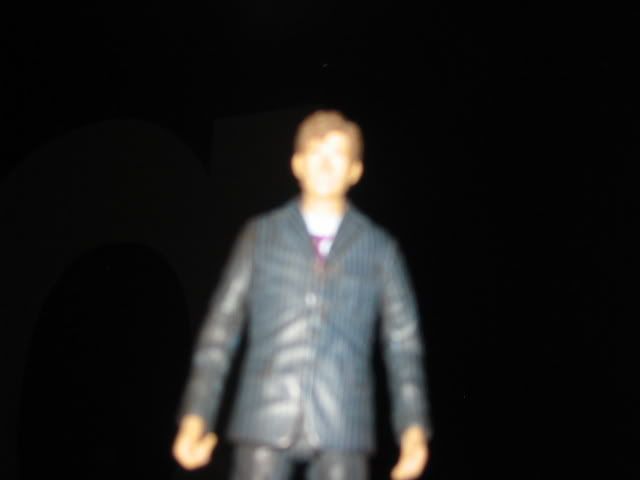 No more Irn-Bru for this Doctor I'll tell you that.



Daytime in Glasgow next entry!