I'm back from the UK, have been for 4 weeks on friday, and finally getting pictures sorted. Mini-ten and I went all over England, Scotland and Wales. Many pictures were taken.

Here's where our journey began...

The Gainesville Airport (Gainesville,FL). Mini-Ten wanted to take the TARDIS but it seems he misplaced it and didn't have it with him in Florida.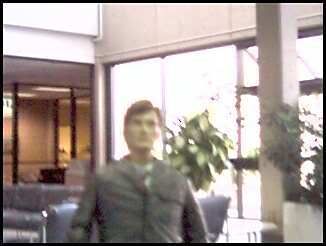 When we got on our actual flight to London out of Charlotte, we realized we were going to have a very long flight as the toilet was right by our seat and smelled horrible.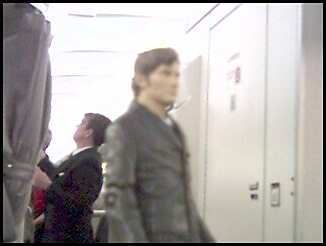 Mini-ten complained some more about not taking the TARDIS when we arrived in London at Gatwick Airport and had to go through customs. He kept saying, "If we had the TARDIS we wouldn't have to deal with customs." He's so impatient and really didn't like the long line.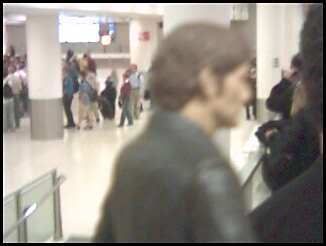 When we finally left the airport and got settled at the hostel he insisted that we go to the British Museum. He kept rambling on about this statue that he created during the Roman era. Unfortunately we couldn't find his statue, he wasn't too pleased about that.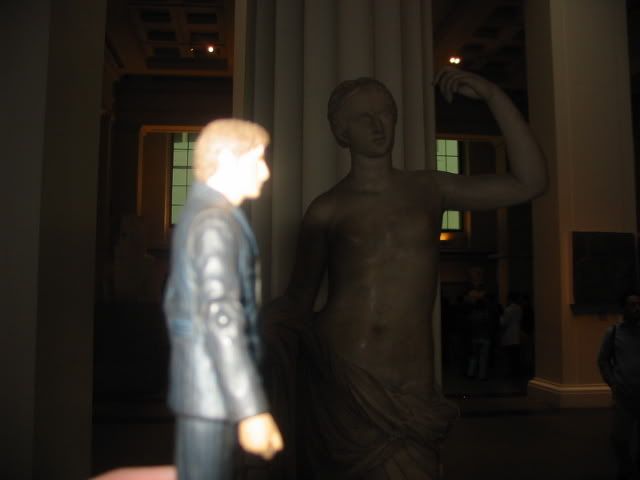 He also tried to convince me that the Rosetta stone was something he helped create.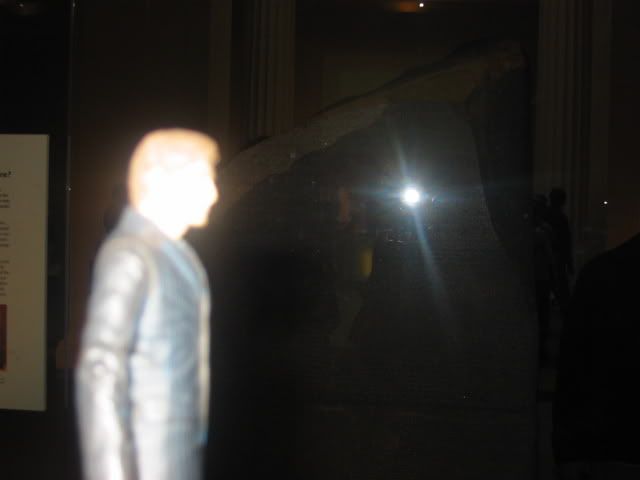 The Rosetta Stone is not very photogenic. He said that was his doing too. So many stories he has, you never know what's true.

Since we did the British Museum for him, we went and saw Common Rotation for me. We went to the Troubador near Earl's Court to see them perform. This was his first time seeing Common Rotation so he had to hang out on the stage for a bit.



Next installment...We go to Edinburgh!